A football transfer news  has claimed that, "OFFICIAL! Robert Lewandowski joins Al Hilal on €25m deal!". 
The report further expressed that the Polish striker signed a three year contract, valid until June 2026, stating the details of the 'contract'.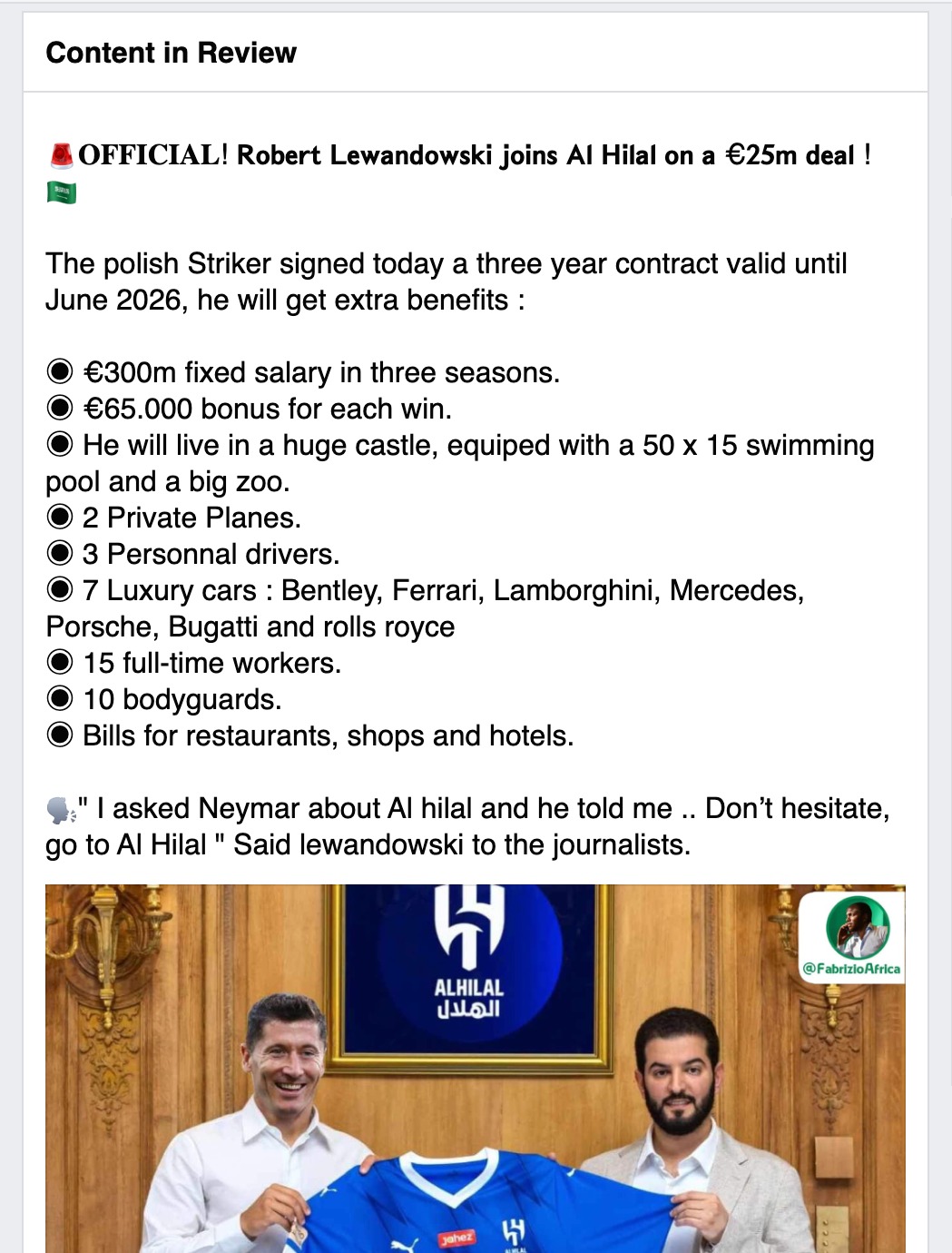 How true is this claim?
A check on Italian sports journalist, who specializes in news about football transfers, Fabrizio Romano's verified Instagram handle shows that there is no deal between Robert Lewandowski and Al Hilal  . 
According to Fabrizio Romano, "𝐍𝐎 𝐃𝐄𝐀𝐋: Robert Lewandowski has received bids from Saudi but he never negotiated 🇸🇦.
"His intention was clear since day one: stay at Barcelona and fight to win titles at Barça this season."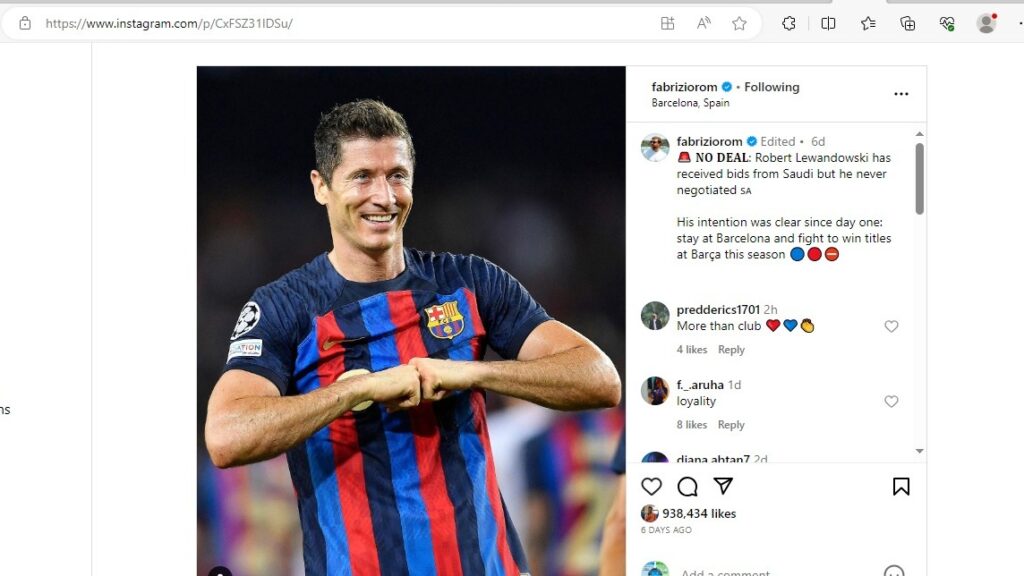 On Tuesday, July 19, 2022, Barcelona announced the signing of Robert Lewandowski from Bayern Munich in Germany. The polish striker signed a four-year contract with a release clause of €500 million.
Robert Lewandowski  who celebrated his one year anniversary with Barcelona FC on July 20, 2023, is still listed on Barcelona's website as one of their forwards with the jersey number 9.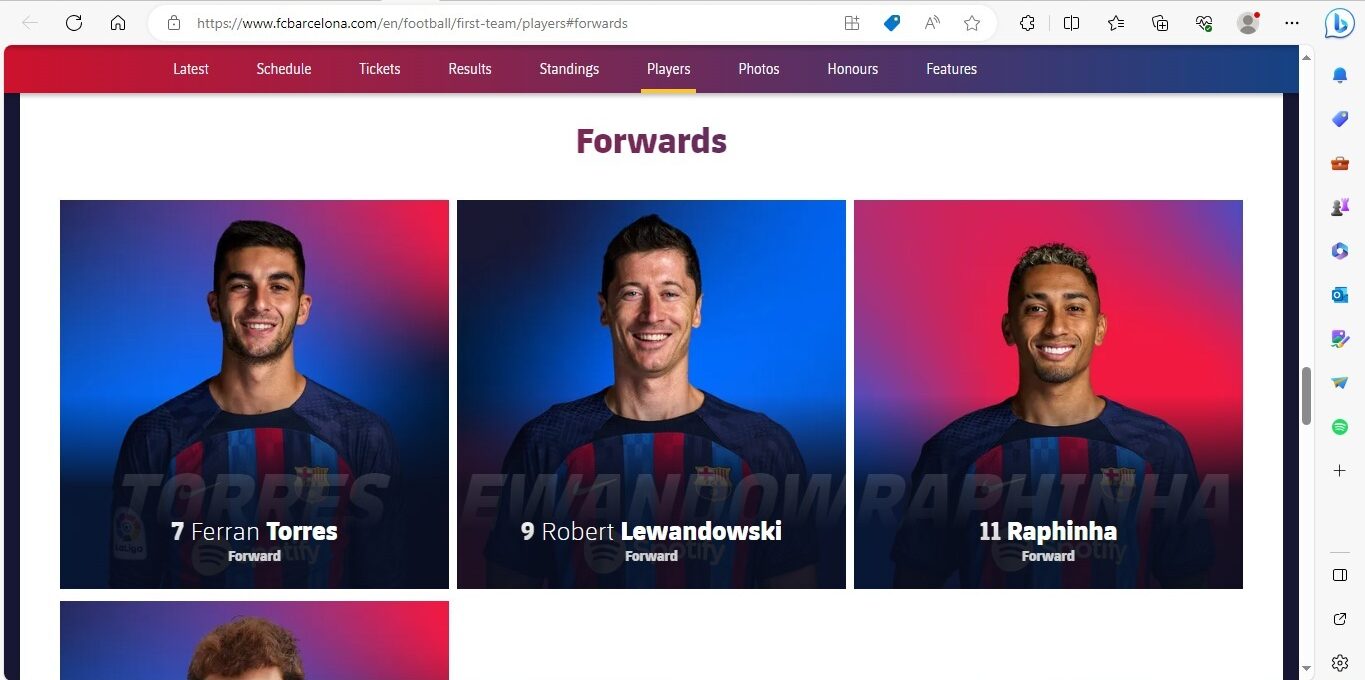 We also ran a check on the player's verified Instagram handle. There was no post indicating he has signed any deal in recent times. 
VERDICT
The post claiming Robert Lewandowski signed for Al Hilal is false.
Robert Lewandowski remains a Barcelona player and has not signed with Al Hilal.